Your scuba journey starts with the right instruction and our team brings decades of experience to ensure proper technique and safety.

Whether you're brand new or a seasoned cave diver, we offer something for everyone.
Visit our Lindenhurst location to browse top brands in Scuba gear. We offer everything from CCR setups to air fills and everything in-between.
Looking for something specific? Just let us know and we can order it for you!
Are you a new diver or just getting back into the sport? Maybe you are an experienced diver but are bored with the same dive sites over and over again. Want to see something new but don't know the site specifics? What's a good entry point or how does timing the tides work at this site?
Our Local Dive Program is here for you.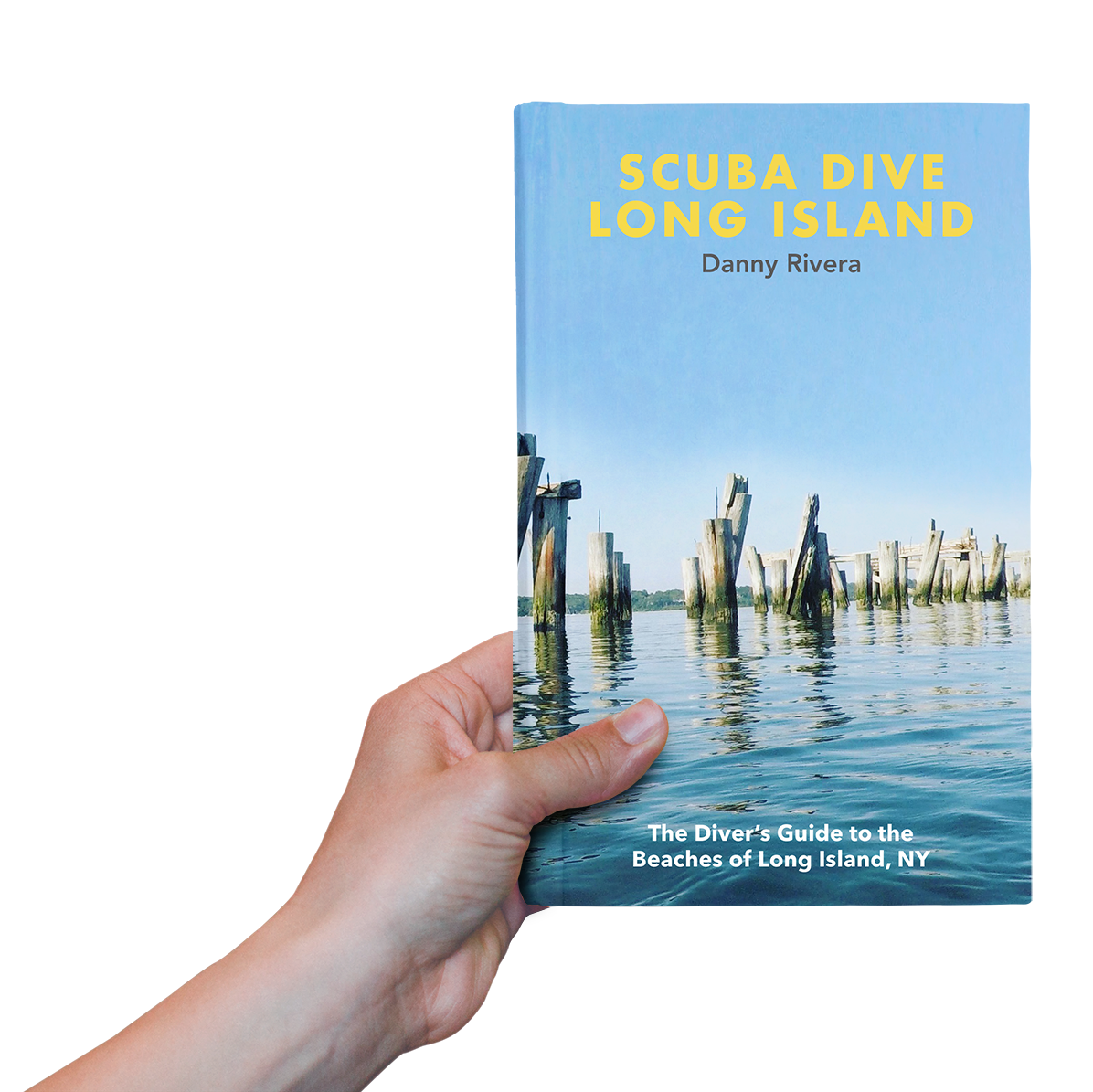 Only a few copies remaining!
Discover the beach dive sites of Long Island with Danny Rivera's new book - out now! It is your comprehensive guide to the best local dives in the area with all the detailed information that divers want to know before they arrive.
Get the book

Scuba Dive Long Island

Buy now
Shop entrance on the corner of N. Wellwood and Bolton Street.
Orange door!
895 Wellwood Ave, Lindenhurst, NY 11757
(631) 991-3420
(516) 554-2993 Cell
[email protected]


Monday : Appt only
Tuesday: 11am - 6pm
Wednesday: Appt only
Thursday: 11am-6pm
Friday: 11-6pm
Sat and Sun: 11am-5pm