Step One: Complete the Online E-Learning Course

The SDI Open Water Scuba Diver course is your first step into the aquatic world. Come join the lucky minority who get to experience the vast ocean on their own terms. Learn the skills of a Scuba diver all while connecting with others whom feel the same passion for the underwater world. We offer PADI certification as well.




Setting up the course is incredibly easy. Simply purchase the course here on the SDI website.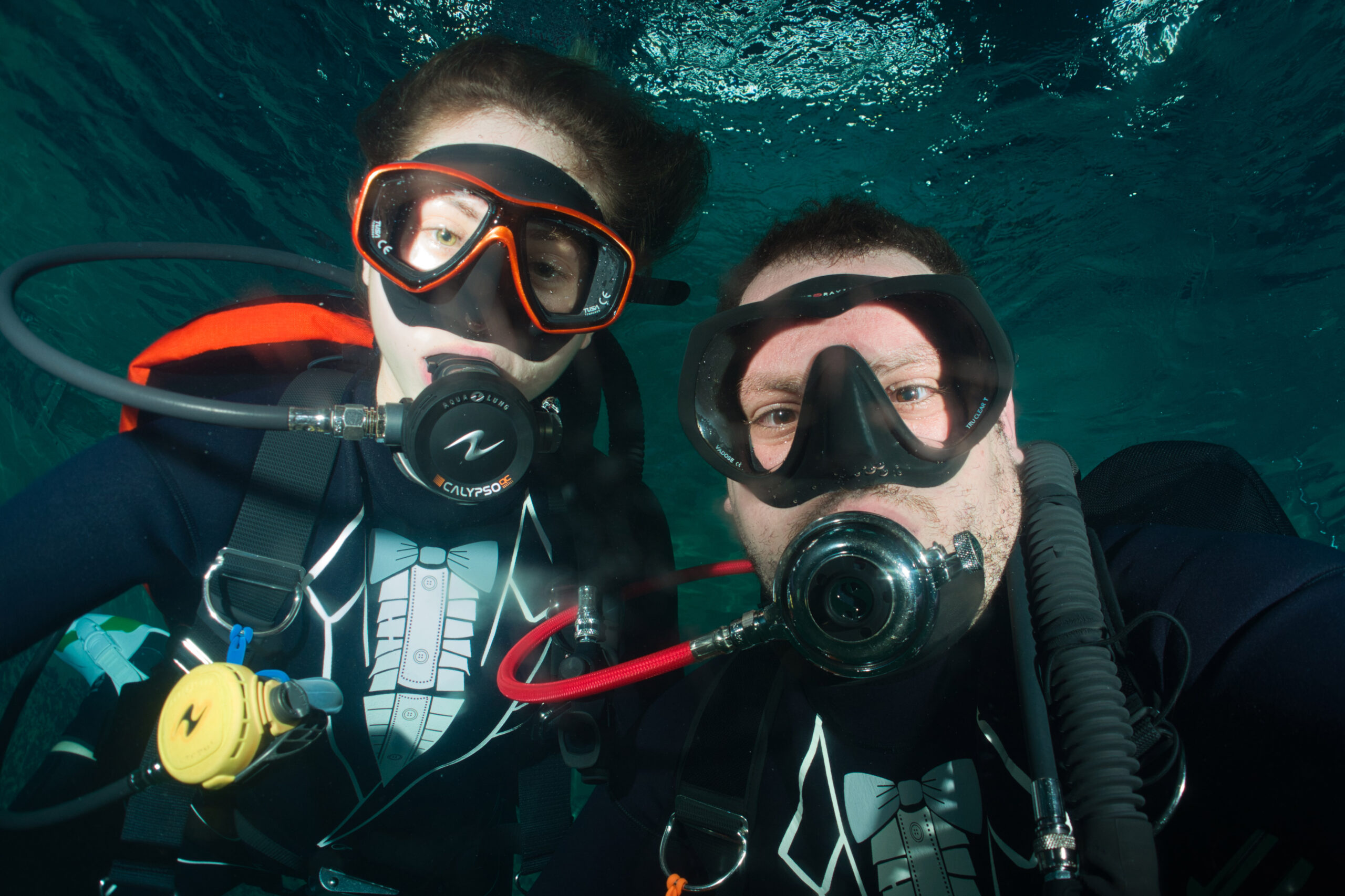 Step Two: Schedule Your Confined Water Sessions

Classes are very small and are scheduled constantly. Weekends, nights and days - no problem. We have even done overnight courses for those night owls out there.There are 3 pool sessions in total covering all the the confined water dives that are required for the course. Each last approximately 3-4 hours.

Our personalized instruction means that we make sure you master each skill at your own pace.
Step Three: Go Diving!

Go diving! The course fee includes your open water dives. Many dive shops charge you extra to complete your course, but with Good Life Divers, four open water dives are included. Dives are generally conducted at local beaches and bays here on Long island but special trips and days are available at Dutch Springs for a small additional fee.

Can't or don't want to dive here on Long Island. That's ok. You can complete the entire course except for Open water dives here at home and finish up your certification away on vacation. This is a very good option for those who want to complete their courses during the colder months.
Join us and dive locally!